Hemp Seed Oil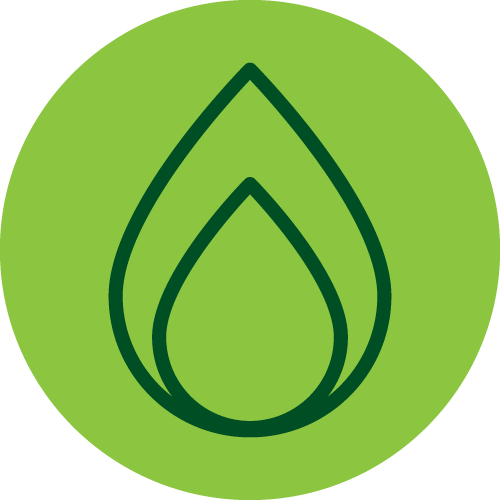 Omegas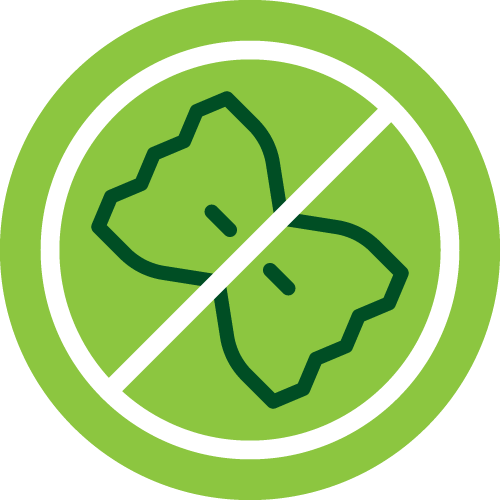 Gluten Free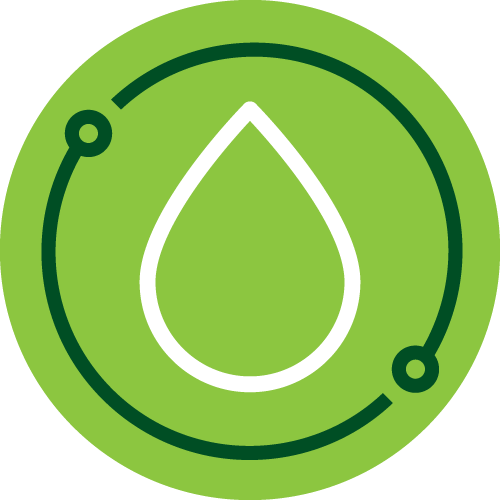 Cold Pressed
Hemp seed oil offers so much versatility, whether you're drizzling hemp seed oil on a salad or getting 1g of your daily omegas from Hemp Seed Oil Softgels. Manitoba Harvest Hemp Seed Oil is cold pressed from only the highest quality hemp seeds.
Get your omega boost!
Hemp Seed Oil brings a delicious, nutty flavor to your dressings, sauces, dips, and salads. Looking for a more convenient way to get your omegas on the go? Try Hemp Seed Oil Softgels in our 60 count.
FAQs
Does Manitoba Harvest Hemp Seed Oil need to be refrigerated? 
Manitoba Harvest Hemp Seed Oil should be refrigerated after opening. Refrigeration helps to preserve the omegas in the oil.
Why is your Hemp Seed Oil green colored?
We make our Hemp Seed Oil by pressing the whole hemp seed, similar to juicing. When pressed, hemp oil naturally has a green color. We are not adding any coloring, preservatives, or additives. We like to think of chlorophyll when we see hemp oil's rich green shade since hemp contains chlorophyll.
Hemp Inspiration & Resources
Explore tips, recipes, education and more from Manitoba Harvest