Hemp Hearts + Smoothie Boosters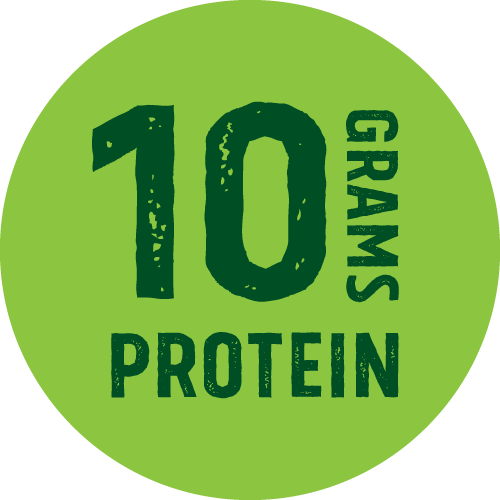 10g Plant Protein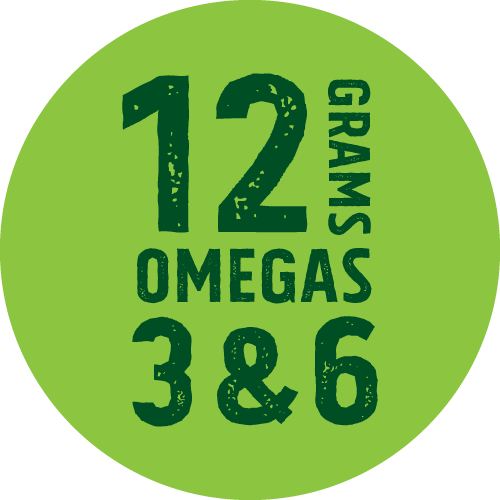 Omegas 3 & 6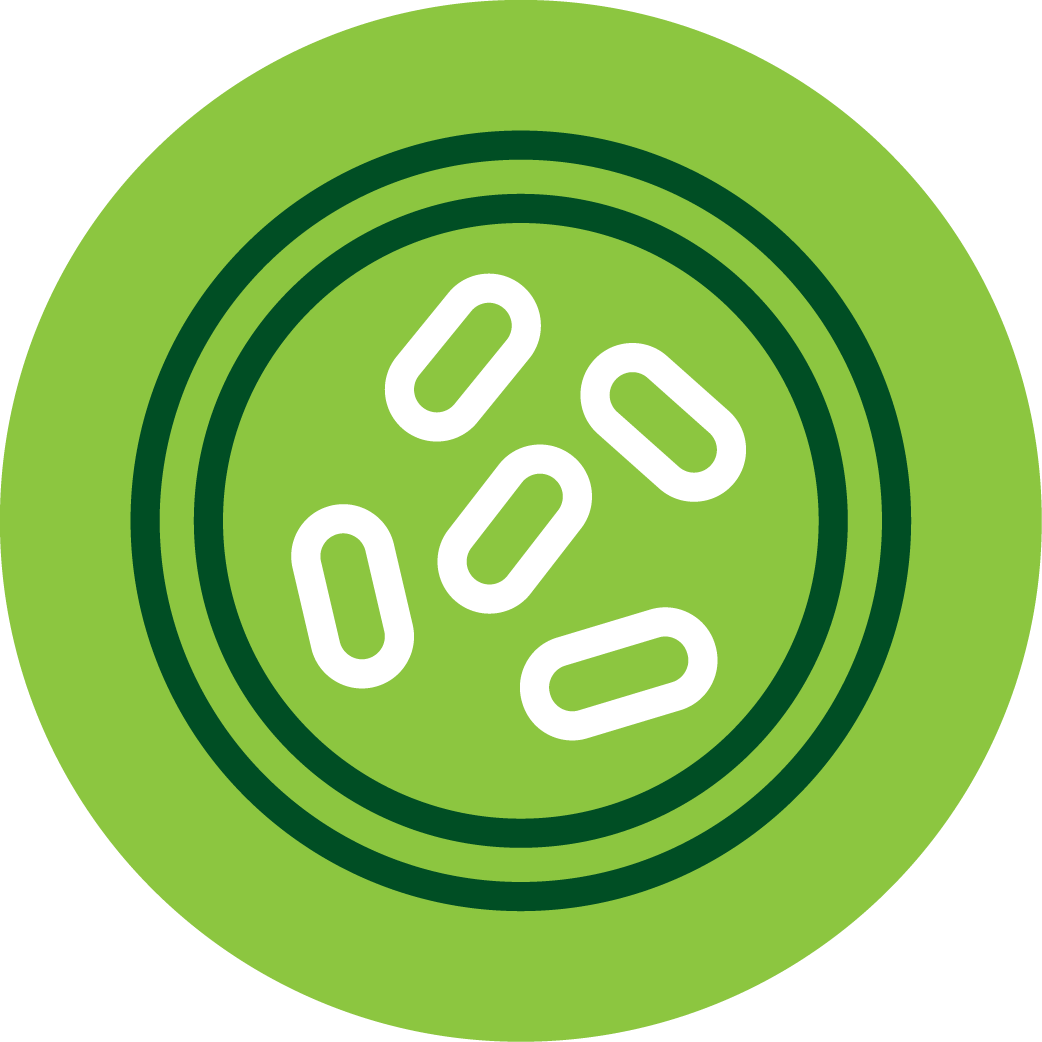 Essential Nutrients
With a rich, nutty taste and amazing versatility, these amazing little seeds can be an important part of any meal! Each serving of Hemp Hearts offers 10g of plant protein, 12g of Omegas 3 & 6, and all 9 essential amino acids. Manitoba Harvest takes only the freshest, highest quality hemp seeds from field to table.

FAQs
"Certified Organic" denotes products made from seed that has been grown on certified organic land and produced according to strict uniform standards that are verified by a government-designated organization. In North America, to receive organic certification, farmland has to have been free from chemicals for a minimum of three years. For manufacturers, certification also includes inspections of processing facilities and detailed report keeping.

"Natural" denotes products that are grown using conventional farming techniques and have NOT been genetically modified. Manitoba Harvest Hemp Foods products do NOT contain any additives, preservatives, fillers or artificial ingredients and are grown without the use of herbicides, insecticides, and fungicides.

All Manitoba Harvest Hemp Foods' products are Non-GMO Project Verified.
Yes. Hemp contains numerous nutrients including folic acid, so it is a safe and delicious addition to expectant mothers' diets.
Generally speaking, hemp foods offer more protein and a broader spectrum of omegas than flax, chia, or peas.
Hemp Inspiration & Resources
Explore tips, recipes, education, and more from Manitoba Harvest