Hemp Yeah! Protein Powder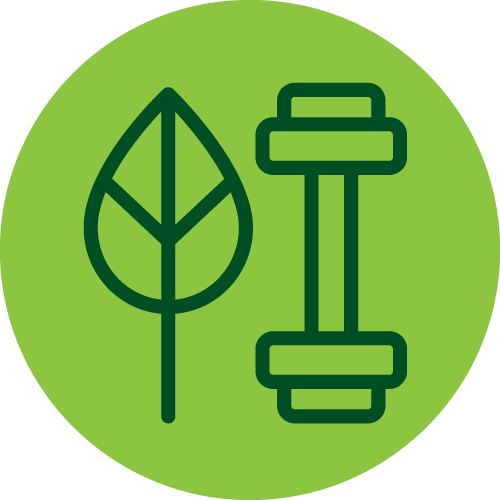 Plant-Based Protein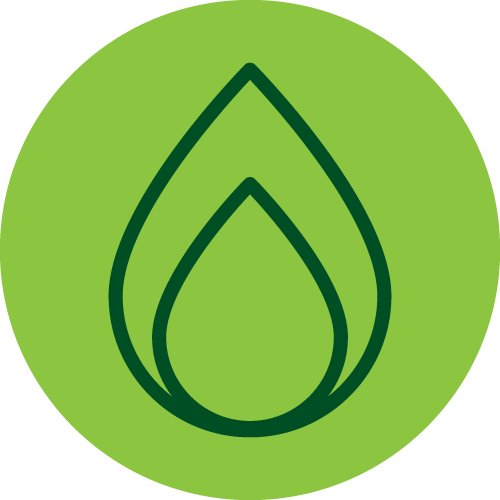 Omegas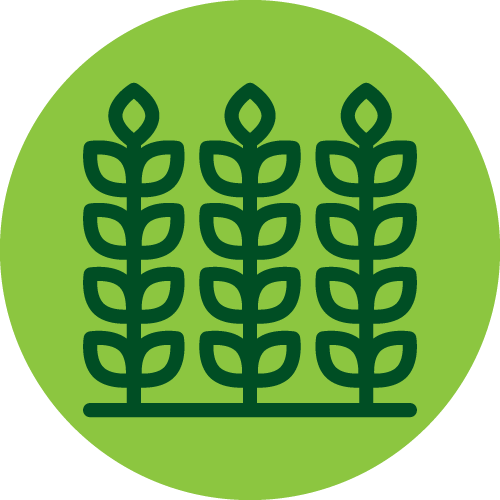 Fibre
Our line of protein powders offers a variety of options for getting that plant-based nutrition you need. Simply mix with your favorite non-dairy beverage or blend into any smoothie recipe!
Hemp Yeah! Protein Powders are made exclusively with hemp protein and come in Max Protein (20g protein), Max Fibre (9g fibre), or Balanced Protein + Fibre (15g protein, 8g fibre). Hemp Yeah! Plant Protein blends bring together hemp and pea protein and come packed with 20g fibre. Look for chocolate, vanilla, and unsweetened flavors!
FAQs
Check out our Hemp Protein Powder comparison chart: COMING SOON!
We thoughtfully selected Pea Protein for our Hemp Yeah! Plant Protein Blend to deliver amazing taste, texture, mixability, and nutritional benefits. When combined, Hemp and Pea Protein have a more balanced Amino Acid profile (Hemp Protein is low in Lysine but high in Cystine, Pea Protein is the opposite) plus both are sustainable sources of protein and easy to digest, allowing for maximum absorption. 
We use a very small quantity of FDA/CFIA approved Natural Oregano Extract to some of our products to help protect their quality and extend freshness.
Hemp Inspiration & Resources
Explore tips, recipes, education and more from Manitoba Harvest