Hemp Bliss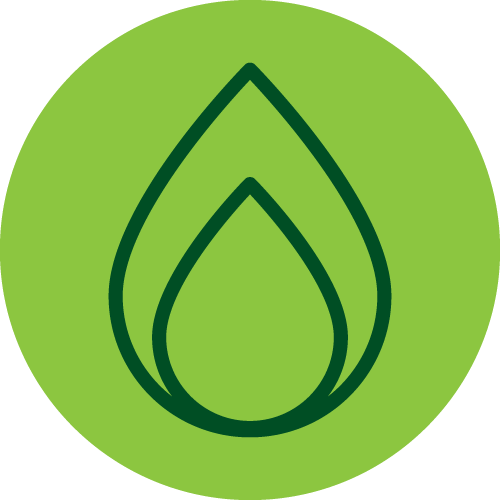 4g Omegas 3&6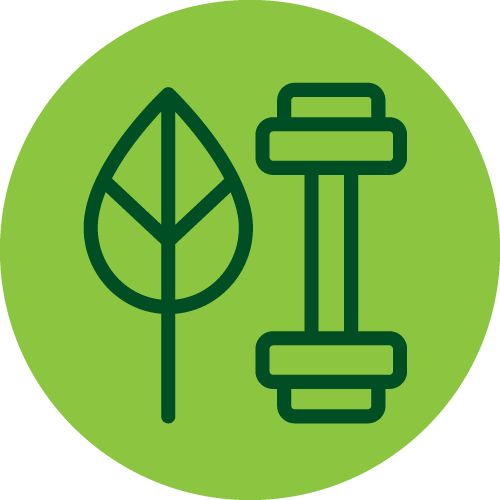 2g Plant Protein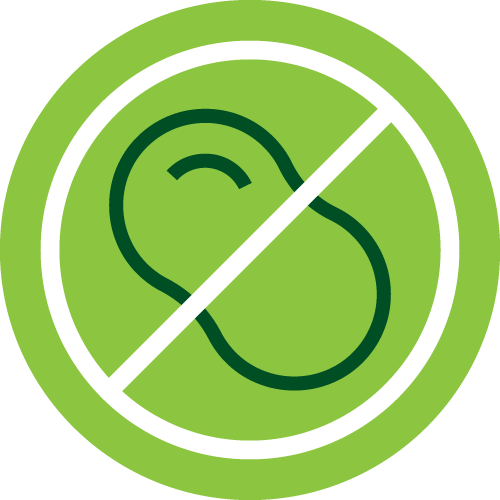 Allergen Friendly
Is there anything hemp can't do? Manitoba Harvest's great tasting, nutrient-dense Hemp Bliss offers 2g plant protein and is a good source of Calcium and Vitamins B2 and B12. It's allergen friendly, too: gluten free, nut free, soy free, and dairy free!
FAQs
Do you fortify your product?
Yes, the product is fortified with a variety of vitamins and minerals including Vitamins D, A, B12 and B2 as well as Calcium and Zinc.
What makes Hemp Bliss a superior plant-based dairy alternative?
Hemp Bliss is a superior solution to other dairy or dairy-alternative options. Our Hemp Bliss offers omegas 3 & 6 in every serving and is fortified with other key vitamins and minerals. It's also allergen friendly: Hemp Bliss does not contain nuts, tree nuts, soy, gluten, or dairy. Hemp is a versatile and sustainable plant source – it uses less water than other dairy-alternative crops and Manitoba Harvest uses no in-crop pesticides.
Do Hemp Bliss products require refrigeration?
Prior to opening, they do not require refrigeration. Once opened the product should be refrigerated and consumed within 7-10 days.
Hemp Inspiration & Resources
Explore tips, recipes, education and more from Manitoba Harvest